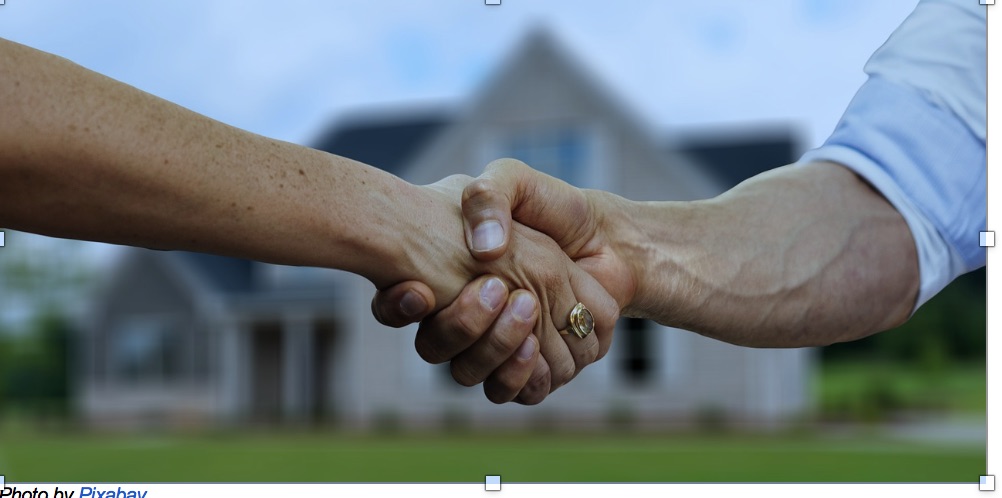 No one will be a greater support to you during the home buying or selling process than your real estate agent. From showing you homes that fall within your budget to giving you tips on home staging, a real estate agent can be a superhero for both buyers and sellers. While getting a realtor early on increases your chances of speedy success, there a few things you need to take care of before hiring one.
So what do you need to know–as a buyer or seller–before getting an agent? Here are a few insider tips that can get you ready to hire the best agent for your goals and needs.
Tips for Buyers
When you're ready to buy a home, you're ready to make one of life's biggest decisions. Being prepared before hiring an agent means understanding where your finances and your desires line up. It is helpful to get pre-qualified with a lender, preferably someone based out of the local market. Once you know the mortgage amount you are qualified for, buyers can then:
● Research neighborhoods they want to live in and homes within their price range.
● Visit open houses to get a sense of what they want in a new home, and what they can live without.
● Pay off as many outstanding debts as they can to improve their chances of a better home loan rate.
● Ask friends and family members for recommendations on realtors.
Buyers, especially first-time purchasers, should also get familiar with real estate lingo so they can understand important terms like escrow, closing costs, contingencies and other important, but often daunting, jargon.
Tips for Sellers
You've decided to sell your home, but aren't sure of the next steps. Broadly, you'll want to make sure your finances are in order for your next move, and then you'll want to take measures to make your home more appealing to buyers. Kathy O'Brien, a real estate professional for Keller Williams Realty Metro Atlanta, recommends that sellers begin by decluttering their home. Having a lot of "stuff" in your home can prevent a potential buyer from picturing the home as theirs and so it's important to declutter your home as much as possible. You may also consider painting over bright walls with neutral colors, however, if this is your first time selling a home you may wait for your realtor to assess your home. Before you start interviewing agents, you'll want to:
● Know the price you need to pay off the mortgage.
● Figure out your timeline — when do you need to move?
● Visit open houses in your area to see what trends are attracting buyers.
● Ask friends and family for recommendations on realtors.
It's also important to hire a home inspector to identify any issues that will need to be fixed before your home goes on the market. In Decatur, GA, it can cost between $264 and $356 to have your home inspected. That's a small price to pay for a speedy sell and to eliminate the possibility of a buyer finding an issue that could risk the sale.
Whether purchasing or selling, having a good relationship with your realtor from the beginning only happens when you are prepared. Gather details about your finances, needs, wants and goals to present to your real estate agent on day one so she can hit the ground running.
Article provided by Natalie Jones from HomeownerBliss.info.